UFTL Employment Application
To apply for a position, you must complete an application.  An online application will take on average 20 to 30 minutes to complete.  It is advised that you download the application and save it to your computer or laptop. You will be able to save your progress and return at a later time to complete the application process if you wish.
Once you complete your application, you must submit it via email with the position posting in the subject line, to careers@uftl.edu, along with your cover letter, resume or other supporting documents.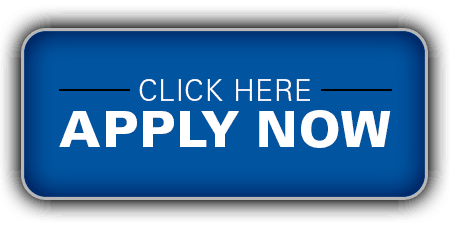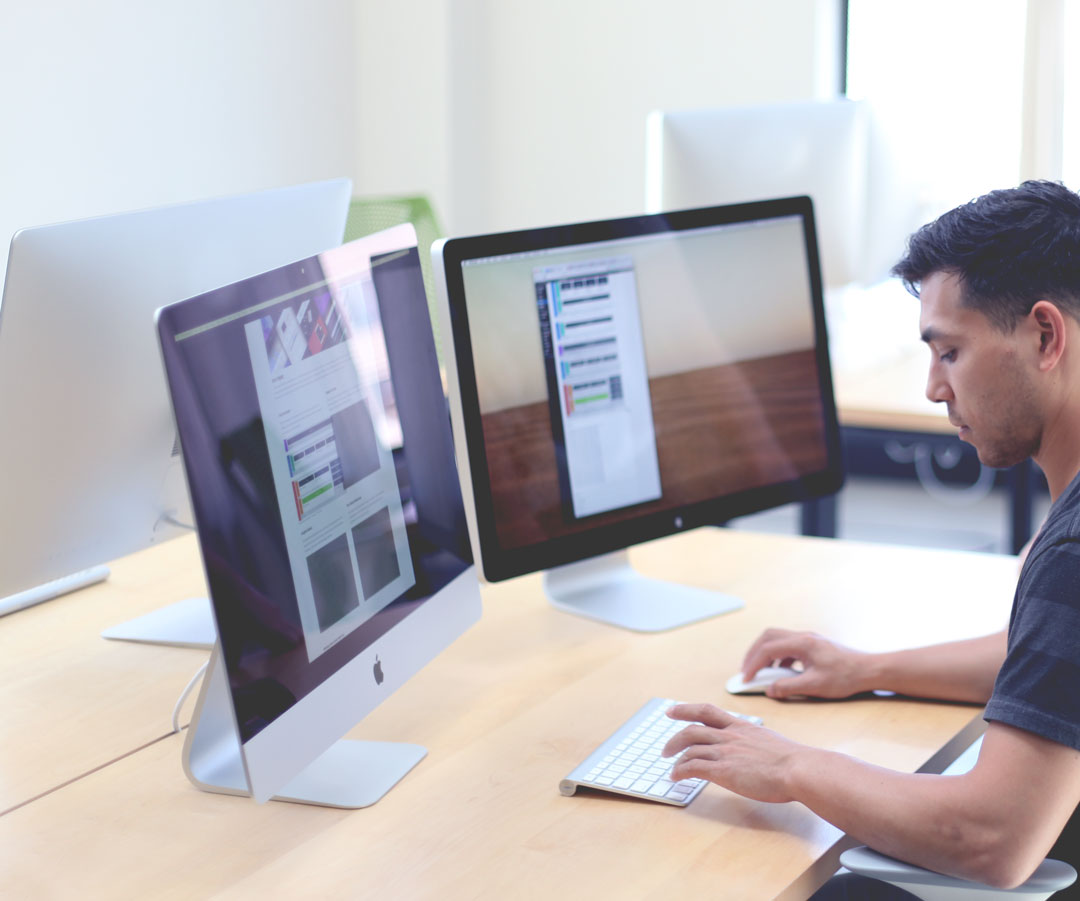 Still Have Questions?
If you still have questions about this appliation process, please do not hesitate to give us a call at 954-486-7728.