Complete the appropriate application form and send it with the appropriate application fee to the University of Fort Lauderdale.

Distribute reference forms as required. Be sure to specify a deadline for your references to return their forms.

Submit a copy of the transcript request form to each school you have attended according to the admissions requirements. (See UFTL tuition requirements below).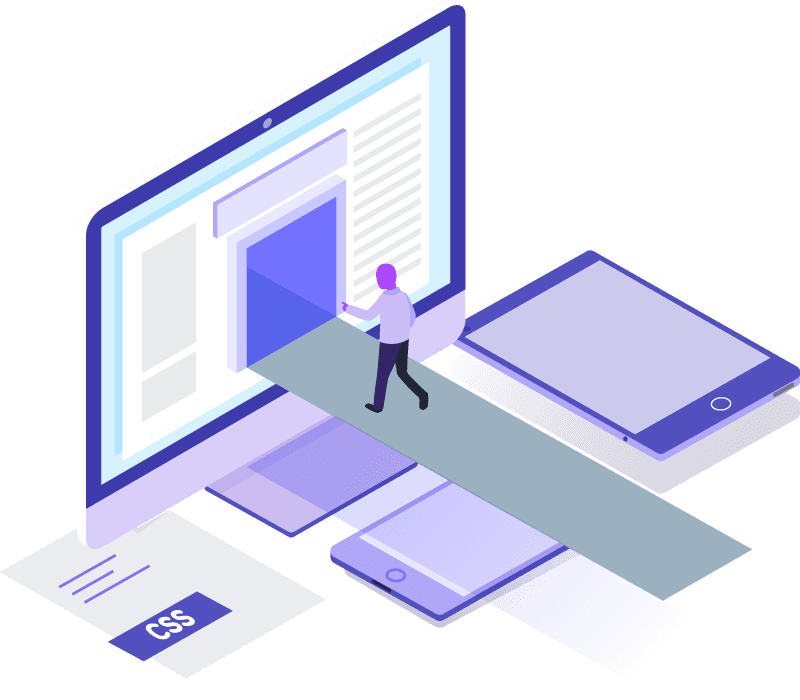 APPLICATION FORMS
Electronic Format
For your convenience we have implemented online forms for quicker processing. Downloadable forms are available in Adobe Acrobat format by simply clicking the PDF Icon.
FINANCIAL INFORMATION FORMS