Welcome to
Henry B. Fernandez Library
The library exists to provide quality educational resources and services to the students, faculty, and staff of the University of Fort Lauderdale. With over 5,500 books and periodicals, the library supports the curriculum and research needs of the university. Also, a computer lab is available to help curricular requirements and for students use in accessing the Internet.
To enhance our students' academic capabilities, the University of Fort Lauderdale is a member of the Library Information Resource Network (LIRN). LIRN is a learning institutions consortium that allows students of member institutions to access various publications, magazines, and databases via the World Wide Web.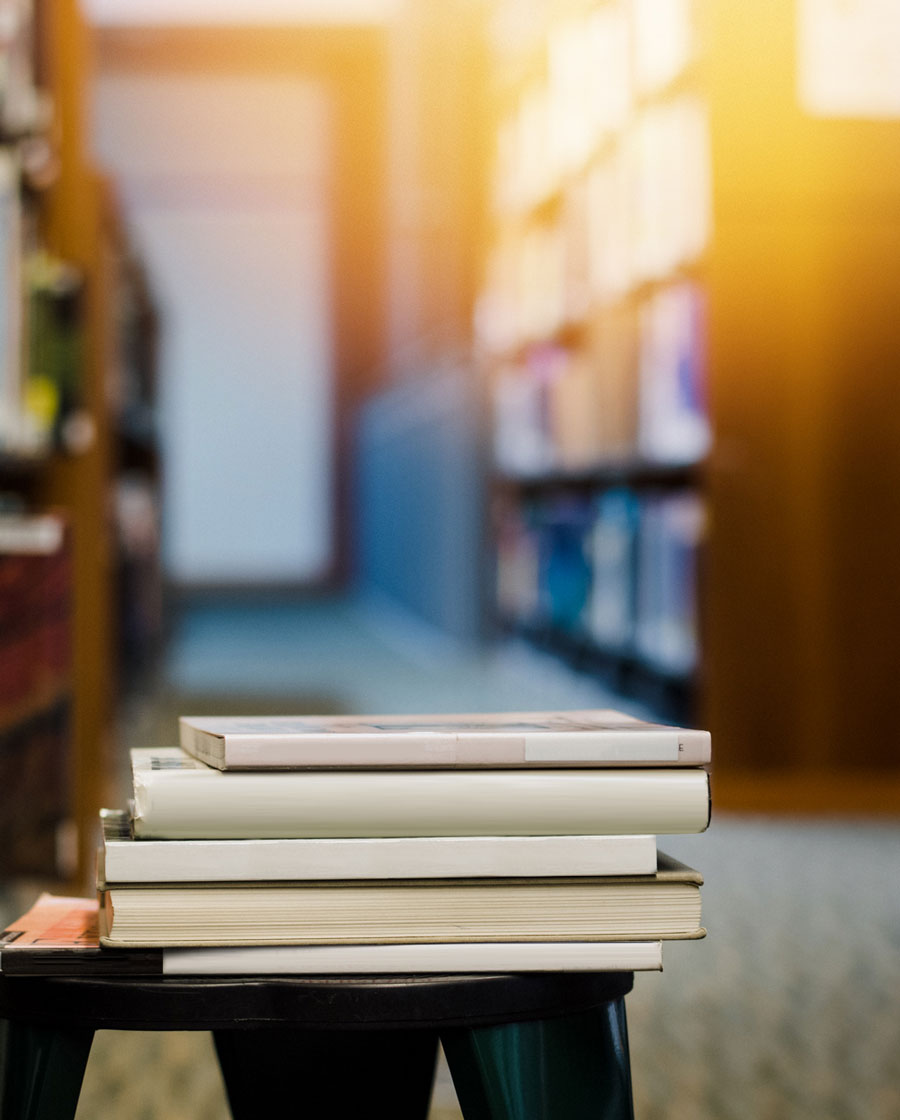 The Henry B. Fernandez Library provides:
PEER REVIEWED RESEARCH DOCUMENTS
Library Hours
Monday to Thursday  10:00 AM to 4:00 PM 
Friday 10:00 AM to 2:00 PM 
Get Involved
Our library's success is based on contributions from our alumni and contributors who value literacy and education.  Please make a donation today. Your contribution goes a long way in paving a path for our community and our students.
Ask A Librarian
Please complete all the fields below to submit your question
Library Hours
Mon to Thurs 10am to 4pm
Fri 10am to 2pm
Sat & Sun Closed
ACCESS THE UFTL LIBRARY MANUAL