A MESSAGE FROM THE CHANCELLOR
It has been a pleasure serving University of Fort Lauderdale, a prestigious and unprecedented institute of higher learning, 
since 1995. The mission of this university will always be centered on preparing and training people by enhancing their inner ability and making them into great leaders for this century. As we prepare to make them great leaders, the students will endeavor to become world-changers by utilizing their academic, moral, social and economic values acquired through this institution.
Under the caring, competent and diligent leadership of qualified and committed board of directors and faculty, the University is continually growing and successfully striving to fulfill its vision. In II Timothy 2:15, Paul admonishes us to "…study to show thyself approved unto God, a workman that needeth not be ashamed, rightly dividing the word of truth." I want to encourage you to take advantage of the opportunity to prepare yourself to become 21st century leaders who will take this generation into a new era of using advanced educational technology.
I urge you to apply your knowledge to your personal and professional life as you study. I must also encourage the community to join the University and become involved and equipped with academic knowledge to help us reach this generation. Together, we can strive to make a difference in the present educational system by "Reaching the World for Jesus." This can be accomplished by being qualified academically, morally and spiritually.
I congratulate you for becoming a part of this moment in history and taking an interest to pursue your education at University of Fort Lauderdale.
God bless you!
Dr. Henry B. Fernandez
Chancellor and CEO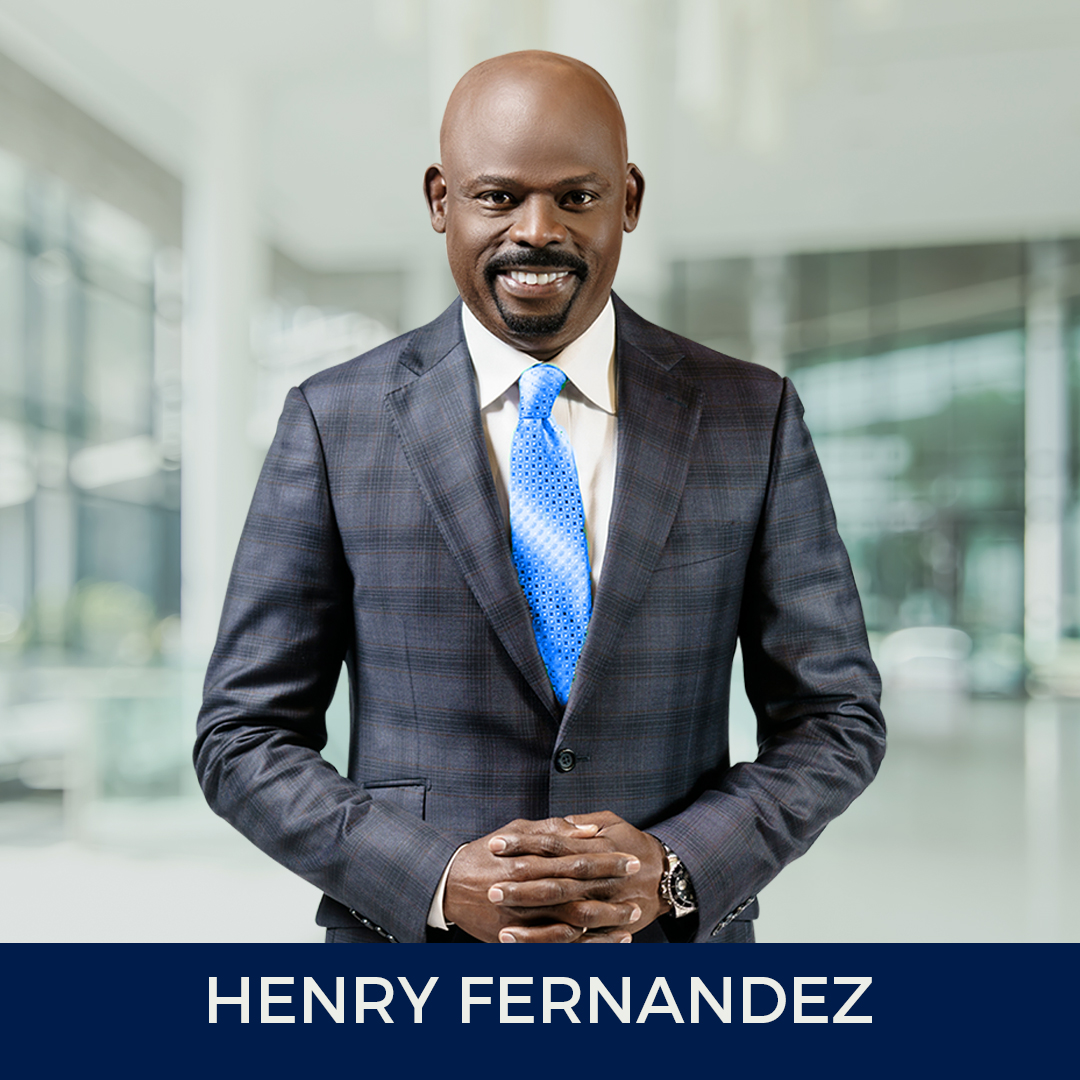 Reasons to attend the University of Fort Lauderdale
Emphasis on instruction, presentation, application research and analysis
Integration of academic study, spiritual growth, and social responsibility business
Cultivation of high achievement in multi-disciplinary areas
Supportive and caring faculty The University of Fort Lauderdale is committed to the success of all of our students. Join us. Share in this meritorious commitment. And I wish you all the best in your chosen discipline!