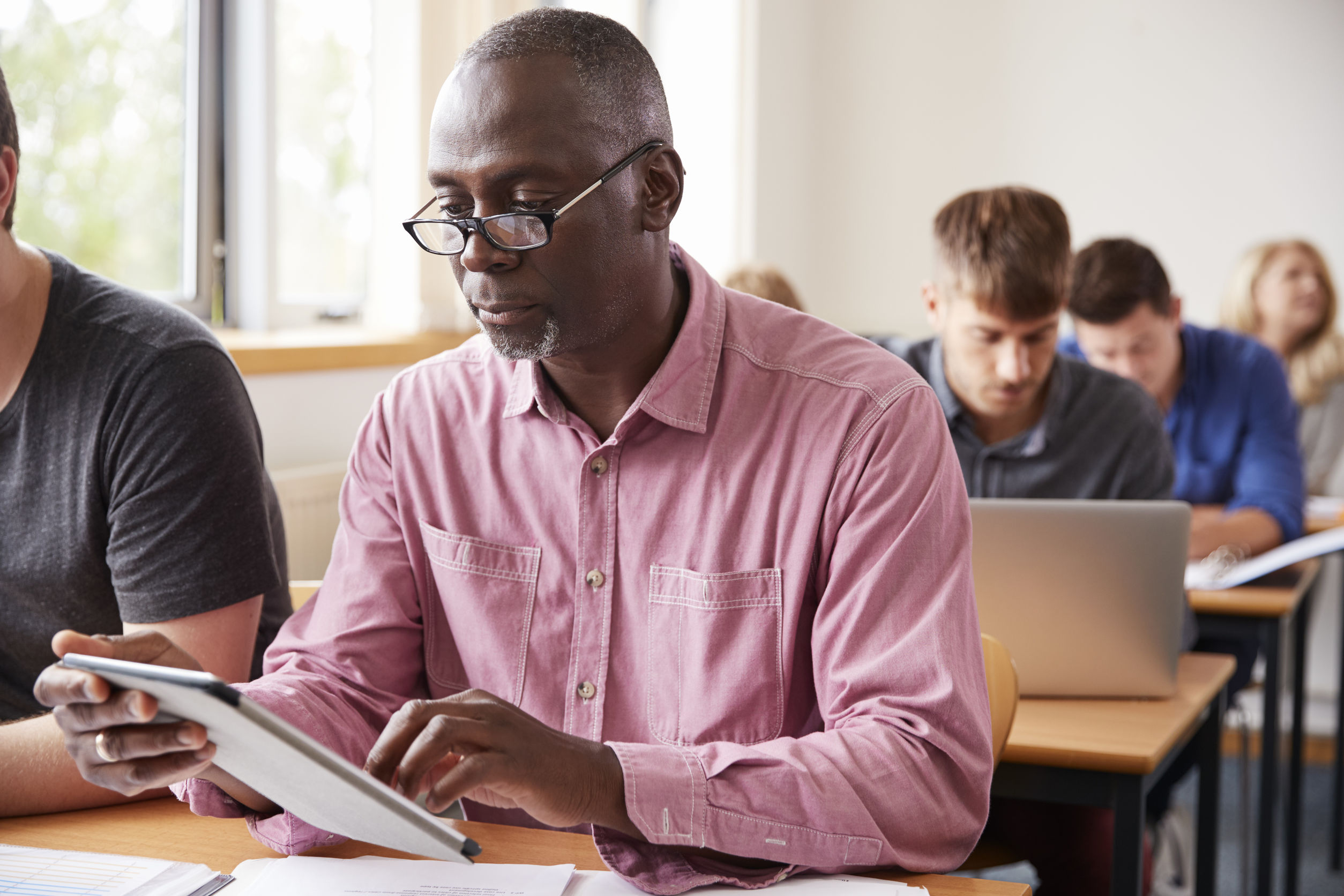 Doctoral Admissions Policies
University of Fort Lauderdale is committed to an admissions process that considers the whole person, to include the student's former education, community service, leadership experiences, references, personal interests and goals. The University is an equal access and opportunity institution of higher education and adheres to a non-discriminatory policy. Students interested in attending the University should contact the Admissions Department for an application. Students are encouraged to set appointments with the Office of Admissions, where a representative will assist them in completing the necessary paperwork.
International Students
International students are considered for admission as first year and transfer students. Applicants with a native language other than English are required to take an English as a second language course. The University of Fort Lauderdale received approval by the Department of Homeland Security to admit International students.
Transfer Students
The doctoral program will accept up to 12 credits from an accredited university or doctoral program.
Official transcripts from all institutions attended must be sent to the Office of Admissions. Courses in which the student ends with a grade less than a "B" are not transferable. 
Documentation such as catalogs, course descriptions, course syllabi and faculty letters of support may be required to evaluate courses taken at other colleges or universities. 
Upon admission to the University, course credits may be evaluated for transfer. Courses accepted for transfer must be equivalent to those required in the degree plan. The Admissions Committee will evaluate transfer credits. 
The GPA earned from another institution will not be transferred into the University.
Doctoral Entrance Examination
The doctoral program places great emphasis on programs tailored to individual interests and career goals. Qualifying examinations are requested at the beginning of the student's doctoral studies in order to assess the student's level of preparation. The examinations are used primarily to select a realistic study plan for the doctoral student.
Official transcripts from all colleges and universities attended.
Master's degree from an accredited or qualifying academic institution or seminary.
Students entering would have earned a 90-unit Master of Divinity (M.Div.) degree. Students who have not earned a Master of Divinity but who have earned a Master's of Theology degree or related theological degree may be admitted conditionally. These students must complete four required M.Div courses in order to successfully complete the Doctor of Ministry program.
Two years of ministry experience and a present ministry involvement that provides the context for advanced preparation and application.
A GPA of 3.0 or above to be considered in good standing from an appropriate accredited school.
A qualifying examination taken early to determine the capacity of the student to do doctoral-level work, especially research.
Successfully complete the UFTL's Doctorate Entrance Examination or passing scores from a graduate level examination such as the GRE, GMAT, LSAT, etc. All students who begin their coursework prior to taking the qualifying examination or submitting their graduate examination test scores will be considered as conditionally admitted until the qualifying examination has been completed or test scores submitted.
One letter of recommendation referencing moral, spiritual, and professional qualifications in the ministry.
The submission of a personal mission and leadership plan.
Personal interview either onsite or via teleconference.