We look forward to hearing from you.
Address
4131 N.W. 16th Street, Lauderhill, Florida 33313
Here at UFTL, we are always ready to help.  Here are a few places to help you get started.
When you complete our contact form below, please be sure to provide as much information as you can, in order for us to assist you.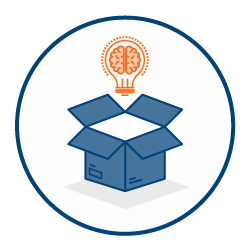 UFTL aims to provide an exemplary student experience. We strive to provide a sense of community rich in diversity, civic engagement, leadership, and academic success. In this spirit, we invite any and all feedback, suggestions, and concerns that you may have as students. Please click on the icon or the the link below to submit a suggestion or concern.
A-Z INDEX
Browse the list of courses available at UFTL.
ASK UFTL
Questions?
Give us a call at (954) 486-7728.
SEND FEEDBACK
Let us know what you
think.