Financial Aid
The University of Fort Lauderdale (UFTL) is here to assist you achieve all that God has for you. UFTL participates in the U.S. Department of Education's Title IV federal financial aid programs. UFTL students are eligible for grants, federally subsidized loans, educational loans, the federal work study program and institutional scholarships to assist you with paying for the cost of your education and help achieve your goals. Please fill out a Free Application for Federal Aid (FAFSA) if you have not done so already at www.fafsa.ed.gov.
Making solid financial decisions about attending college can be helped with the right tools. We have provided for you a calculators to help. Use this calculator to see how much college will cost by the time you enroll.  Click HERE or on the image to access this tool.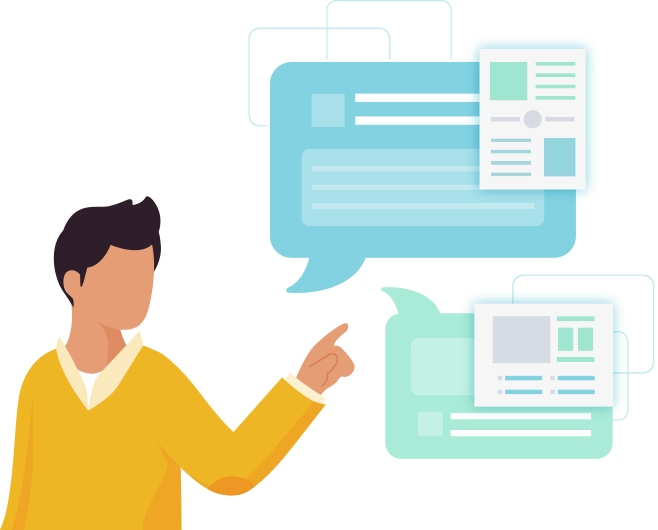 Financial Aid Manual (PDF)
We understand that the financial aid process can be difficult, but the financial aid office at the University of Fort Lauderdale is here to assist you in every possible way to help you through the process. The University of Fort Lauderdale strives to offer quality education at affordable prices.  We take great pride in making sure that we provide our students with: 
-A Godly Atmosphere
-Academic Excellence
-Affordable Tuition
-Flexible Scheduling
-An Ideal Location
Our programs prepare students to advance wherever they work and live. If you believe the University of Fort Lauderdale is the place for you, but cannot envision how you can afford it, then contact UFTL today. UFTL is the place where change happens! The University of Fort Lauderdale can help you to achieve your goals. We are here to help you change your life for the better. Your success is our success.
Financial Aid News
There is a new repayment plan called the Income Based Repayment Plan (IBR) for federal education loans that base monthly payments on income, not debt. It is designed to make repaying loans easier for students who have careers in public service or Non-Profit organizations. This repayment plan can drastically reduce your payments and include loan forgiveness after 10 years. For more information contact your lender or financial aid office.
FAFSA Filing
A. Please file your FAFSA today by visiting fafsa.ed.gov. To complete a FAFSA you should apply for a PIN number at www.pin.ed.gov This number is your electronic signature to your FAFSA. I recommend using your tax return to complete the application, but if those are not available, you may estimate using your W2's. Our school code at UFTL is 041563.
Contact Financial Aid
B. Please contact your Financial Aid Coordinator to answer any questions you may have.  Click HERE to send an email or call (954) 486-7728. 
Eligibility
To be eligible for financial aid, the following items must be met. If you have any questions regarding any of the items listed below, please contact our Financial Aid Coordinator. 
-Submit a FAFSA (www.fafsa.ed.gov – School Code 041563)
-Demonstrate financial need (Cost of Attendance – Expected Family Contribution = Need)
-Have a High School -Diploma, GED, or pass the Ability to Benefit Test
-Be a U.S. citizen or an eligible non-citizen
-Have a Social Security number
-Register for Selective Service (males 18-25)
-Be enrolled in an eligible program
-Maintain Satisfactory Academic Progress
-Not be in default on a federal student loan
-Submit verification forms (if applicable)