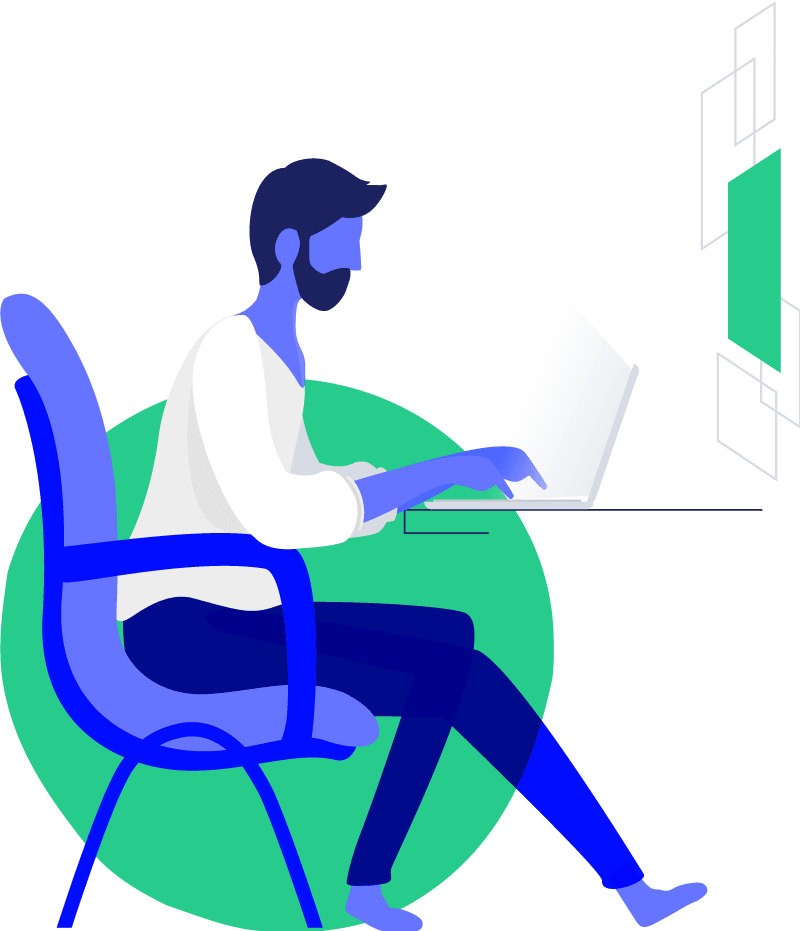 NC-SARA is a nonprofit organization that helps expand students' access to educational opportunities and ensure more efficient, consistent, and effective regulation of distance education programs.
Recognizing the growing demand for distance education opportunities, higher education stakeholders – including state regulators and education leaders, accreditors, the U.S. Department of Education, and institutions – joined together in 2013 to establish the State Authorization Reciprocity Agreements (SARA), which streamline regulations around distance education programs.
In partnership with four regional compacts, NC-SARA helps states, institutions, policymakers, and students understand the purpose and benefits of participating in SARA. Today, more than 2,200 institutions in 49 member states, the District of Columbia, Puerto Rico, and the U.S. Virgin Islands all voluntarily participate in SARA.
Why NC-SARA Matters:
Improves distance education program quality nationwide.
Makes it easier for students to access distance education programs across state lines.
Reduces costs and bureaucracy for states and institutions.
Improves coordination between states on higher education opportunities.
Provides valuable oversight of distance education programs.
FL-SARA is responsible for conducting investigations and resolution of complaints that are not resolved at the institutional level.  Complaints against an institution operating under SARA policies go first through the institution's own procedures for the resolution of grievances.
Provisions of the SARA Manual, including those for consumer protection and the resolution of Complaints, apply to interstate Distance Education offered by participating SARA Institutions to students in the other SARA states. Only those Complaints resulting from Distance Education courses, activities, and operations provided by SARA-participating Institutions to students in the other SARA states come under the coverage of SARA.
The student must first file and complete the institution's complaint process.  If the student is not satisfied with the institutional outcome, then the student can file the complaint with the following:
Florida Commission for Independent Education 325 West Gaines Street, Suite 1414
Tallahassee, Florida 32399-0400
Email: cieinfo@fldoe.org
Fax: 850-245-3238
http://www.fldoe.org/policy/cie/file-a-complaint.stml
Students who have completed the internal institutional grievance process and the applicable state grievance process may appeal non-instructional complaints to the FL-SARA PRDEC Council. For additional information on the complaint process, please visit the FL-SARA Complaint process page at http://www.fldoe.org/sara/complaint-process.stml.